Who is online?
In total there is
1
user online :: 0 Registered, 0 Hidden and 1 Guest
None
Hi Energy Enthusiast,
DAY -1 JIWANTARA
udh kelar nih,
Thank you yah buat kawan-kawan yang udah datang...
Boleh dong kawan-kawan share input untuk team AILIMA, atau mungkin boleh share knowledge pakai forum ini...
karena
Sharing is caring
kalau kata orang-orang..
Geothermal Resource Assessment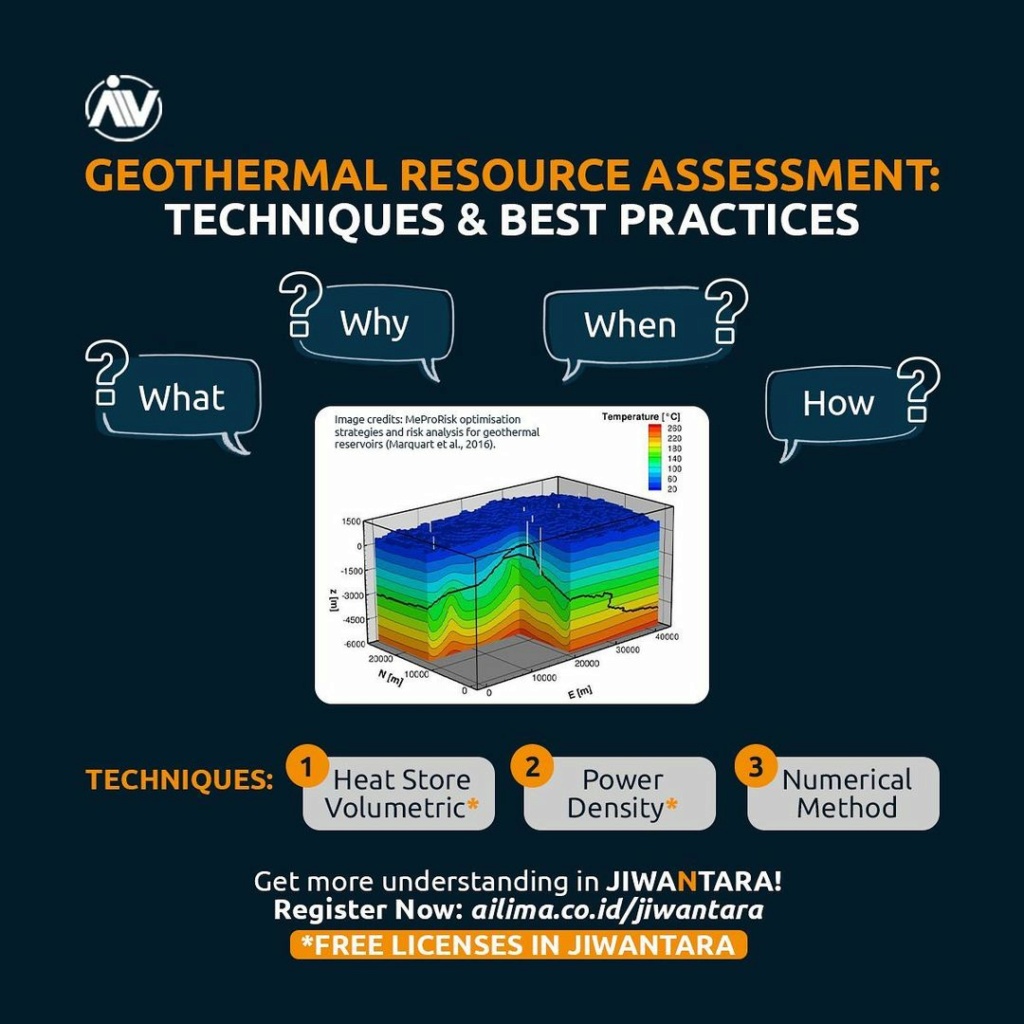 The drilling of wells to find and develop geothermal resources encounters special challenges, costs and risks due to extreme and complex geothermal environments. So, what are the best techniques and practices to assess geothermal resources? Find out the answers by registering yourself in
JIWANTARA
!
#training #geothermal #resource #assessment …
Social bookmarking


Bookmark and share the address of JIWA FORUM on your social bookmarking website